Your new office with the best location
You are welcome to contact us via the form below if you would like to know which office solutions are available for your company and to book a viewing. We will get back to you as soon as possible.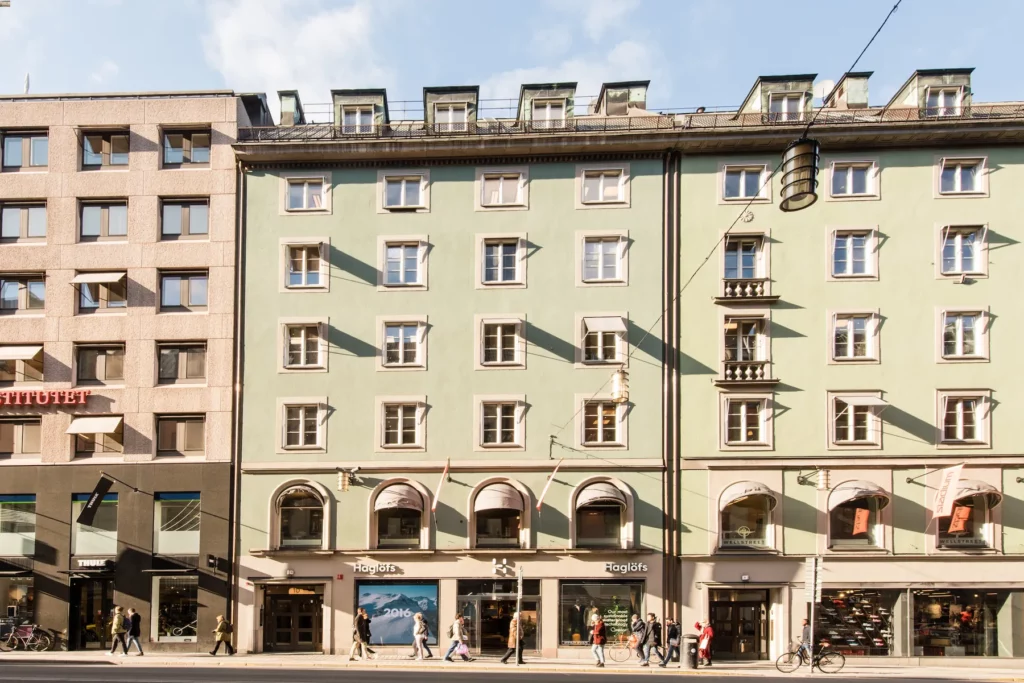 Do you want to book a tour?
Please contact us using the form below.